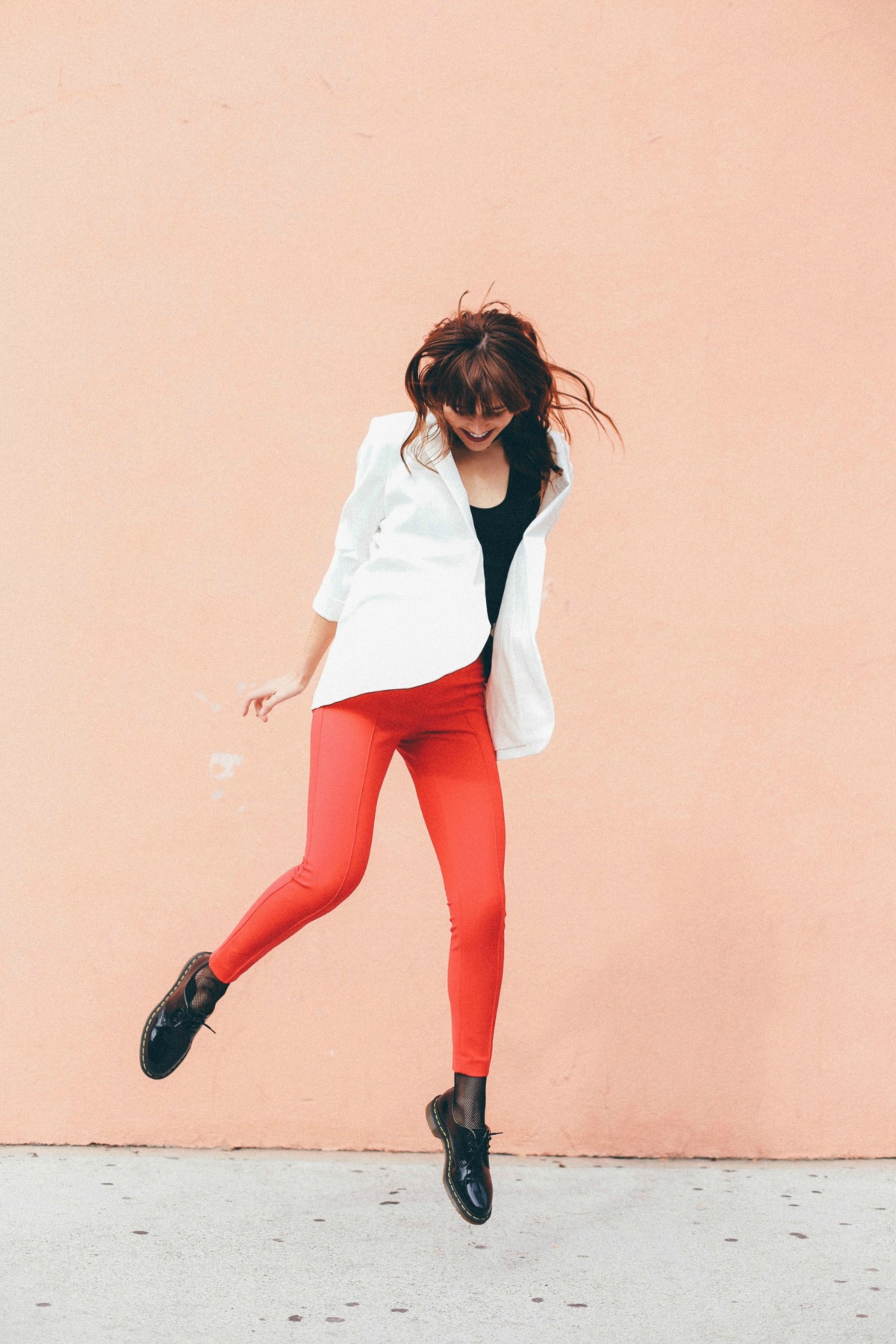 Look of the Week: How ridiculously happy yet totally simple is Natalie's outfit? Those bright red pants are giving me cheery inspiration for the new year!
What I'm Reading: My mom picked our next book club read, Hillbilly Elegy. I haven't gotten into it yet, but I've heard great things and it seems like it would pair well with our previous book that dealt with rural poverty, My Name is Lucy Barton.
What I'm Watching: I just finished the Netflix series, The OA. It was mind-boggling and trippy, fascinating and bizarre, and I'm not sure how I feel about the ending...
What I'm Wishlisting: My best friend is getting married soon, so I have myself a bridal shower to throw! It'll definitely be a more formal event, so I've been looking at some pretty party dresses for the occasion:
Hope you all have a great weekend!