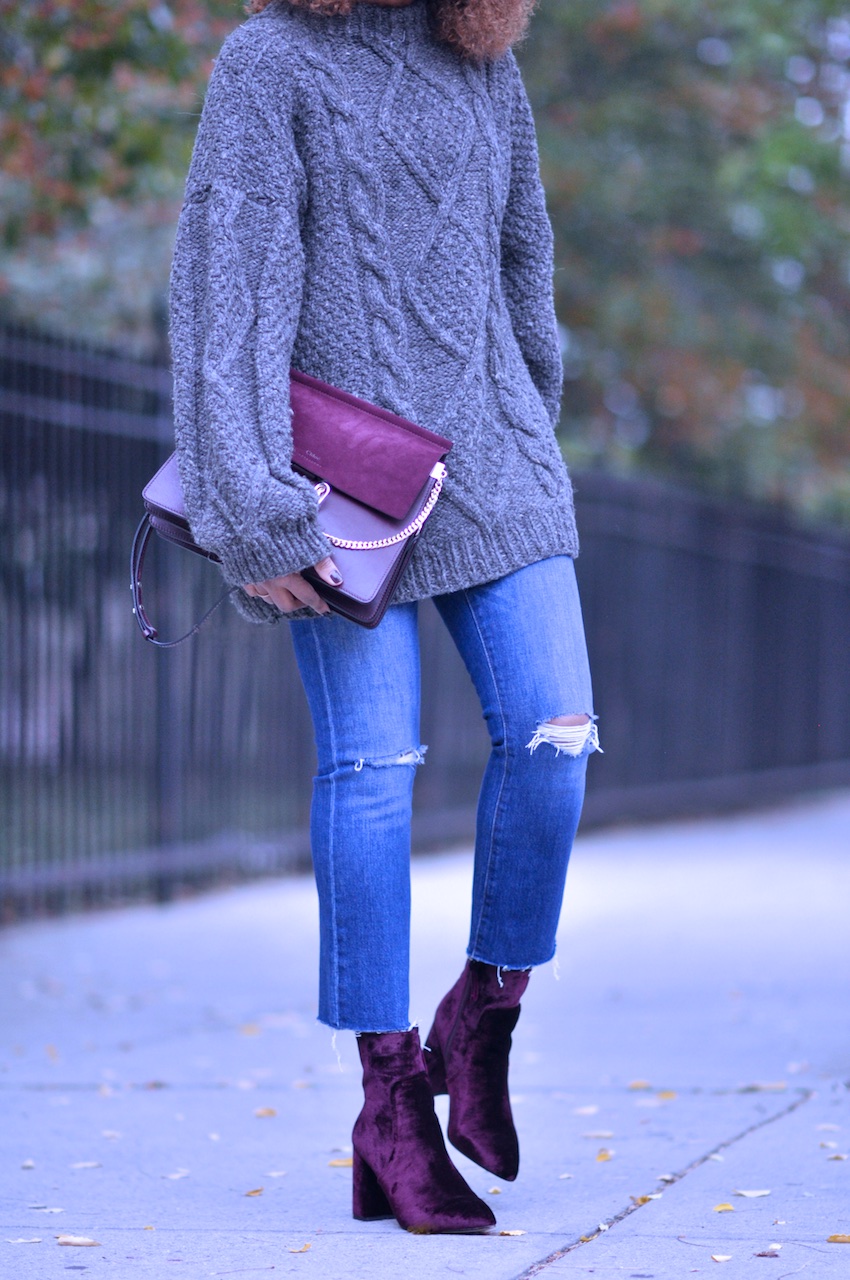 Look of the Week: Ughhh Karen's look is the perfect fall getup. Oversized sweater, cropped jeans, and those boots. I need them. I also need the perfectly coordinating Chloe bag, but ya know.
Blog I've Started Following: I started following Jen's blog when I saw a post about how her new jeans made her butt look great and she was super happy about that. And I thought, you know what, I need that kind of positivity in my life. Plus she's so adorable!
Instagram of the Week: I love Broad City, the ladies of Broad City, and this doodle. Yas queen!
What I've Been Listening To: One of my classmates brought up this piece by NPR that focuses on how implicit bias (seen so often now at work in police brutality) actually trickles all the way down to preschool teachers. A scary but really necessary study.
What I'm Wishlisting: I somehow always manage to convince myself that I need more sweaters. When it's as nice as one as this ASOS piece, though, I don't need much convincing!