Hooray! Although it's almost Monday, I can't imagine the upcoming week being as busy as the one I just had. So here's to a fresh new start! And a fresh new batch of stuff for a round-up!
Look of the Week: Ok but how chic does Mal look in this lace ensemble? I'm a sucker for lace and high necks and although I'd never have the courage to pull of this piece's cropped length and see-through material, I'm in love with how Mal styled it. Plus that mini Chlo

é

bag? Yes please!
Blog I've Started Following: I did start following Daphné earlier in the summer, becoming totally smitten with her warm weather looks, but now I can't wait too see what she wears for fall. Plus it's always fun to follow French fashion blogs because, one, duh, French style is le plus parfait, and two, I get to practice my French!
Instagram of the Week: Stacy London supporting Feminist Fight Club, supporting local girl gangs, and so I support all of this.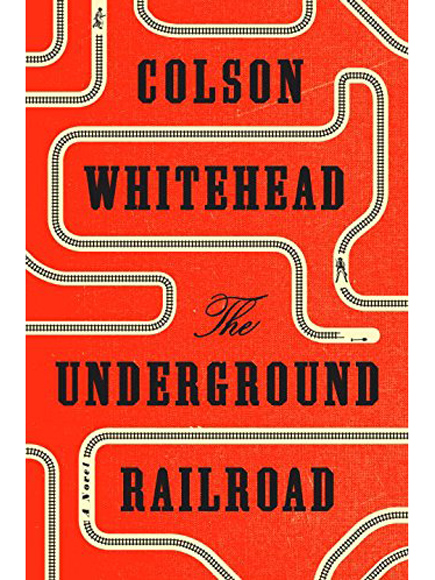 What I'm Reading: My friends (and our moms!) have started a monthly book club! We just finished The Light Between Oceans which, tbh, I did not love, but I'm super excited for our next pick, The Underground Railroad by Colson Whitehead, which of course everyone is talking about.
Closet of the Week: A new lil feature! I'm not-even-a-little-lowkey obsessed with Poshmark so I thought I'd start linking to my favorite finds on there. Edith's closet is a jewelry lover's dream, where you'll find some brands like J.Crew and Anthropologie but also her own gorgeous designs! (Also...here's a link to my closet, wink wink.)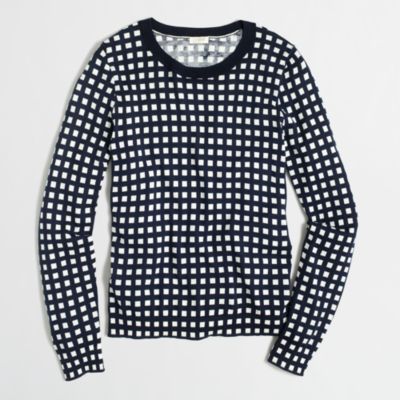 What I'm Wishlisting: Speaking of J.Crew, I'm thinking I need this not-so-basic sweater for fall. I mean it's on sale, soooo...